Medlytic is an insight platform for the healthcare system that helps healthcare professionals test new technology - before and after it is launched - and provide their input on areas that concern them.
Changes based on you feedback!
Felleskatalogen is the number one information source for all groups of healthcare personnel in Norway. Feedback from you made it possible to propose 80 specific measures for improvement. Felleskatalogen has already been updated with better structure and design in several areas, and further improvements will be made continuously. We hope you want to contribute to give feedback so we can improve the health care system.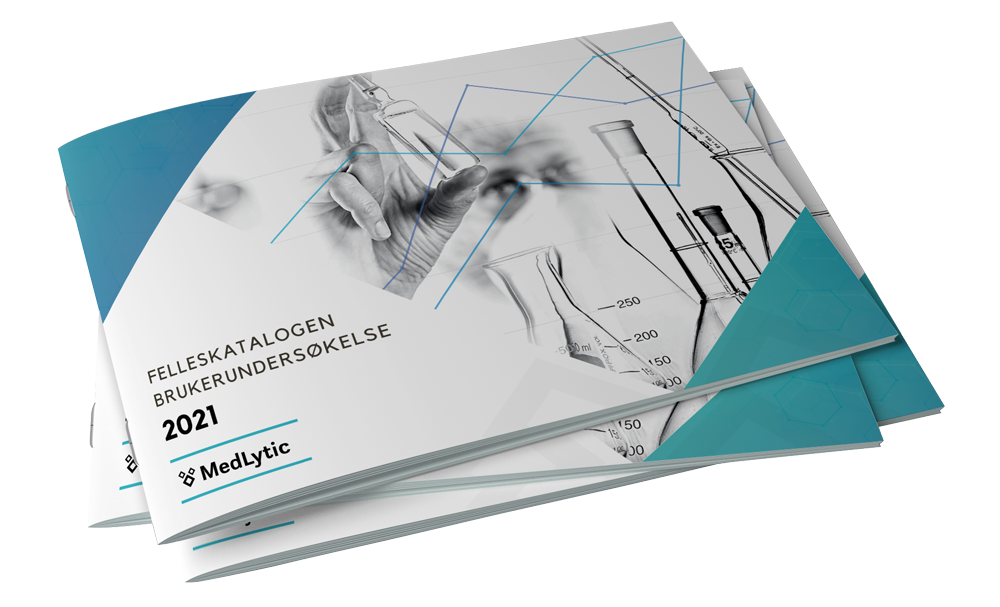 Medlytic AS – tlf. 414 60 919 – org. 921 244 517 MVA